Susan Melrath - Dot Com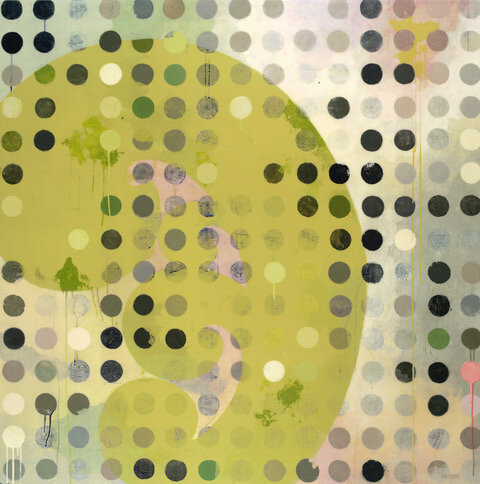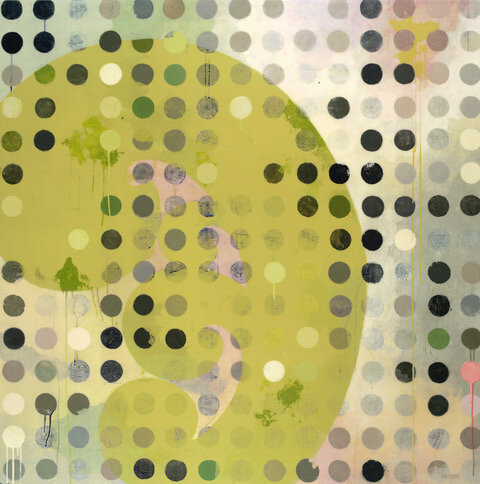 Susan Melrath - Dot Com
Size: 48 x 48 x 3
Medium: Collage and Mixed Media Acrylic on Panel
Artist Statement: Susan Melrath
Artist Statement: Inspiration for my paintings comes from many places, but it often happens right in the studio, sparked by play. That's what's happening on the surface, anyway. Below the surface is a whole different story. The realm of the subconscious is only accessible when a painter allows for chance in her work. Taking risks, experimenting, and playing is a part of the painting process that thrills me. This is where I discover surprises and unexpected imagery.
Shipping + Taxes: Shipping cost will be estimated by buyer zip code and be a separate charge. Local pick-up is available for Philadelphia / Main Line residents at no additional cost - select this option at checkout. Cost will be added to list price.
Buyer is required to pay the state sales tax if residing in PA.