Emily Manalo Ruiz | Letter 'Z' Flag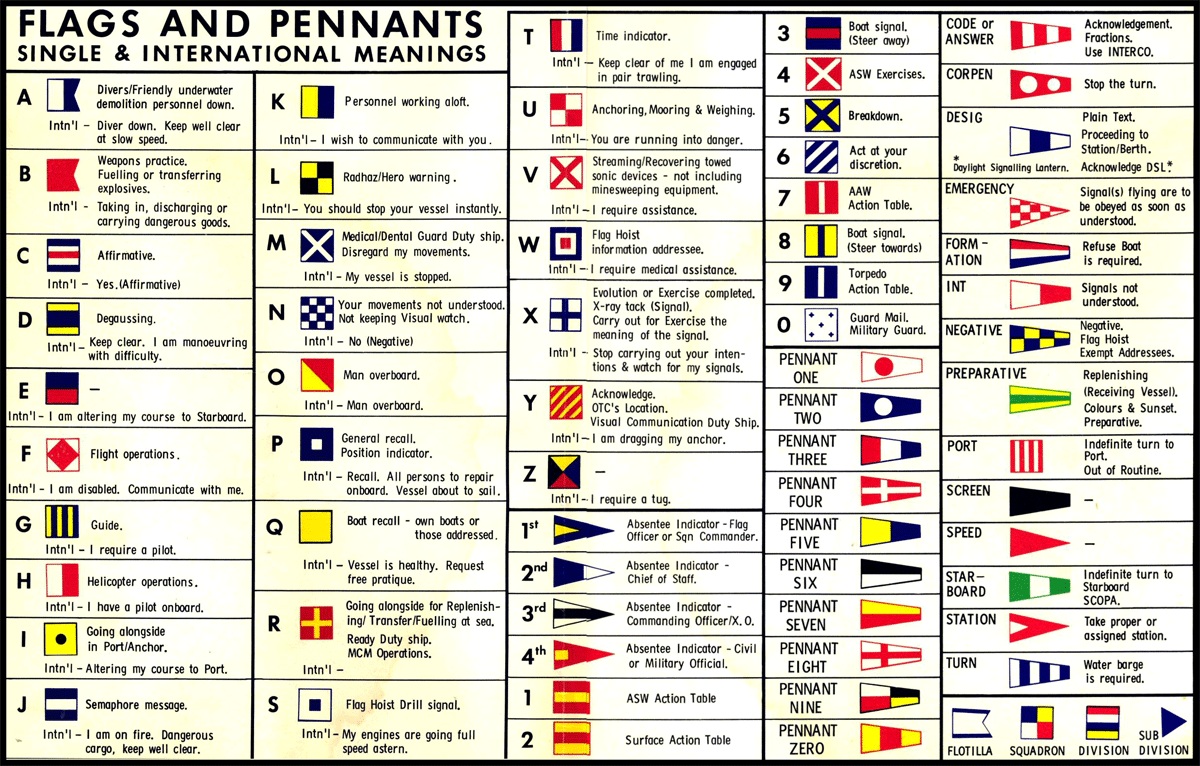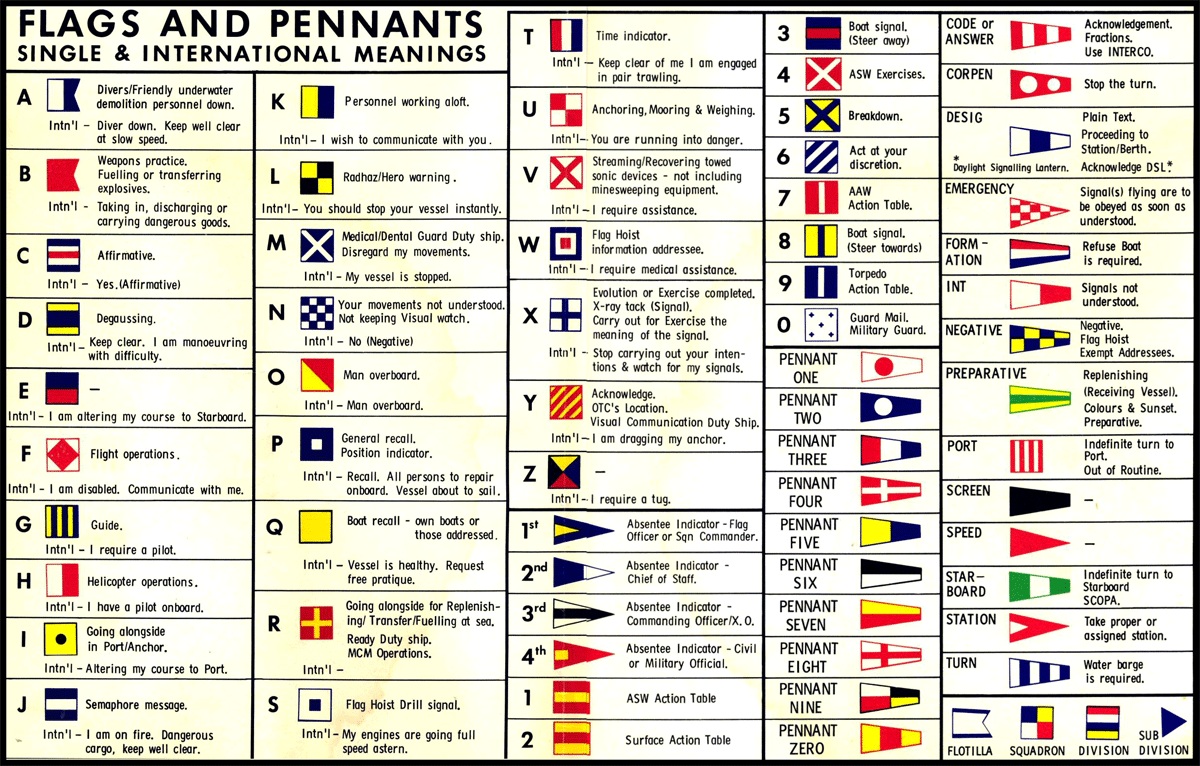 Emily Manalo Ruiz | Letter 'Z' Flag
Name: The Nautical Flag in 'Letter Z'. Z in the nautical alphabet signifies Zulu or "I require a tug"
Size: 2 feet x 1.5 feet
Medium: One-of-a-kind and handcrafted from salvaged materials. This work is being sold unframed. Framing is available (in black, white or gold 1" wood frame) at an additional cost. Email for details.
Artist Bio: Emily Manalo Ruiz is an Asheville-based artist and native of Charleston, SC by way of Philadelphia, PA. As the daughter of a retired Navy man, she is drawn to nautical iconography and the concept of using the tradition of maritime flag signaling to construct a hypothetical dialogue with her estranged father. Ruiz appreciates the tactile quality of salvaged textiles and the sense of history they hold; taking something that already exists and stitching within her personal experience, thus giving them new life.
Shipping + Taxes: Shipping is FREE for flags. Please select this option at check-out. Also, FREE local pick-up option is available for Main Line / Philadelphia residents.
Buyer is required to pay the state sales tax if residing in PA.