Emily Manalo Ruiz | CUSTOM Nautical Flag (small)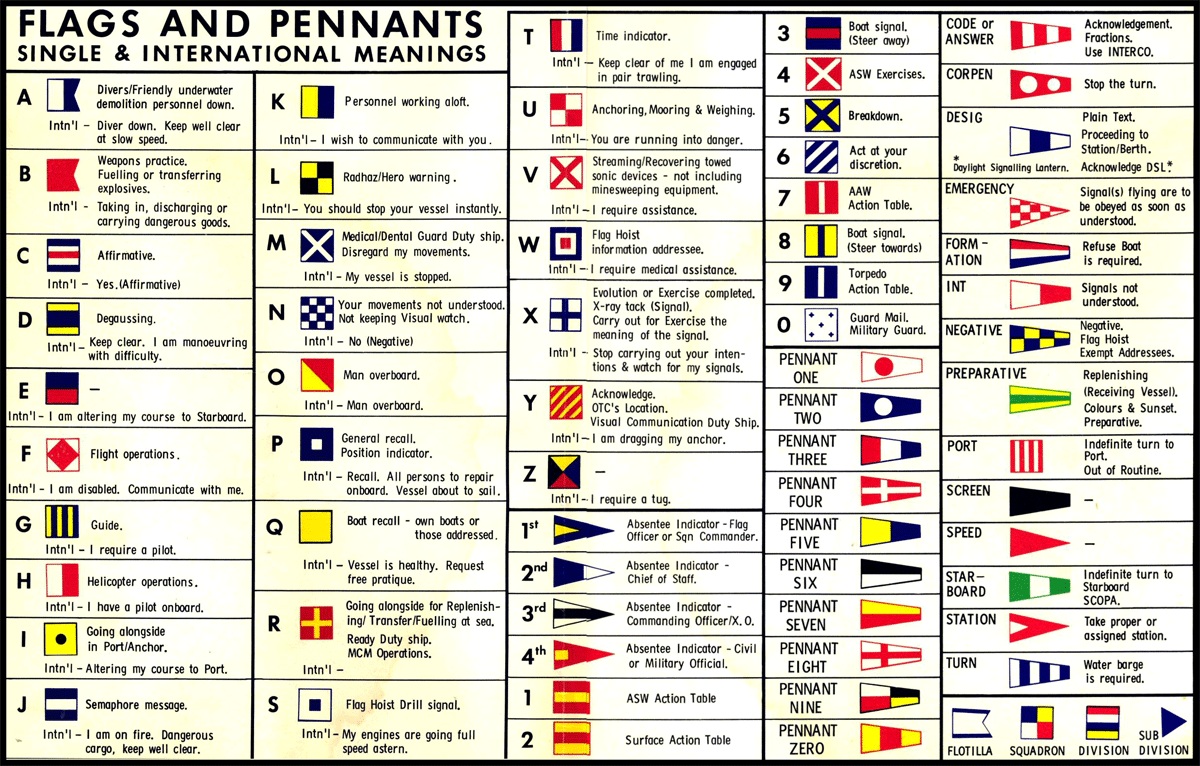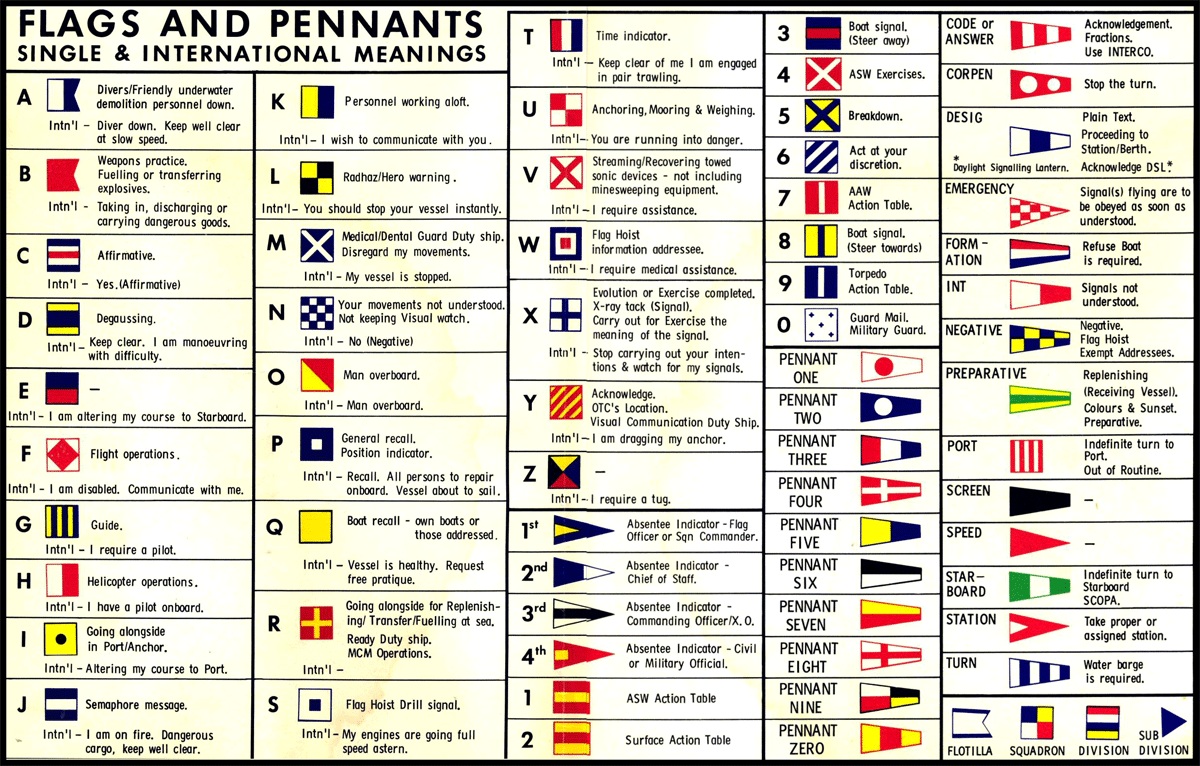 Emily Manalo Ruiz | CUSTOM Nautical Flag (small)
This is for one SMALL NAUTICAL FLAG commission. Pick your letter or number design from the Flag Chart and note any color changes/preferences in order details. Commission lead time is 3-4 weeks.
Size: 12 inches x 9 inches
Medium: One-of-a-kind and handcrafted from salvaged materials
Artist Bio: Emily Manalo Ruiz
Emily Manalo Ruiz is an Asheville-based artist and native of Charleston, SC by way of Philadelphia, PA. As the daughter of a retired Navy man, she is drawn to nautical iconography and the concept of using the tradition of maritime flag signaling to construct a hypothetical dialogue with her estranged father. Ruiz appreciates the tactile quality of salvaged textiles and the sense of history they hold; taking something that already exists and stitching within her personal experience, thus giving them new life.
Shipping + Taxes: Select small paper works SHIPPING option at checkout. Or, local pick-up is available for Philadelphia / Main Line residents at no additional cost - select this option at checkout. Cost will be added to list price.
Buyer is required to pay the state sales tax if residing in PA.